PROFESSIONAL SKINCARE
CRAFTED WITH LEADING DERMATOLOGISTS - SPECIALISTS IN SOUTH ASIAN SKIN TYPES
EST. 2017
AN INCONTESTABLE SYMBOL OF BEAUTY
REVERSE THE SANDS OF TIME, TO UNVEIL ON THE OUTSIDE, YOUR TRUE INNER SELF
NATURAL, SULFATE-FREE GEL CLEANSER
REVOLUTIONARY ANTI AGING HAND CREAM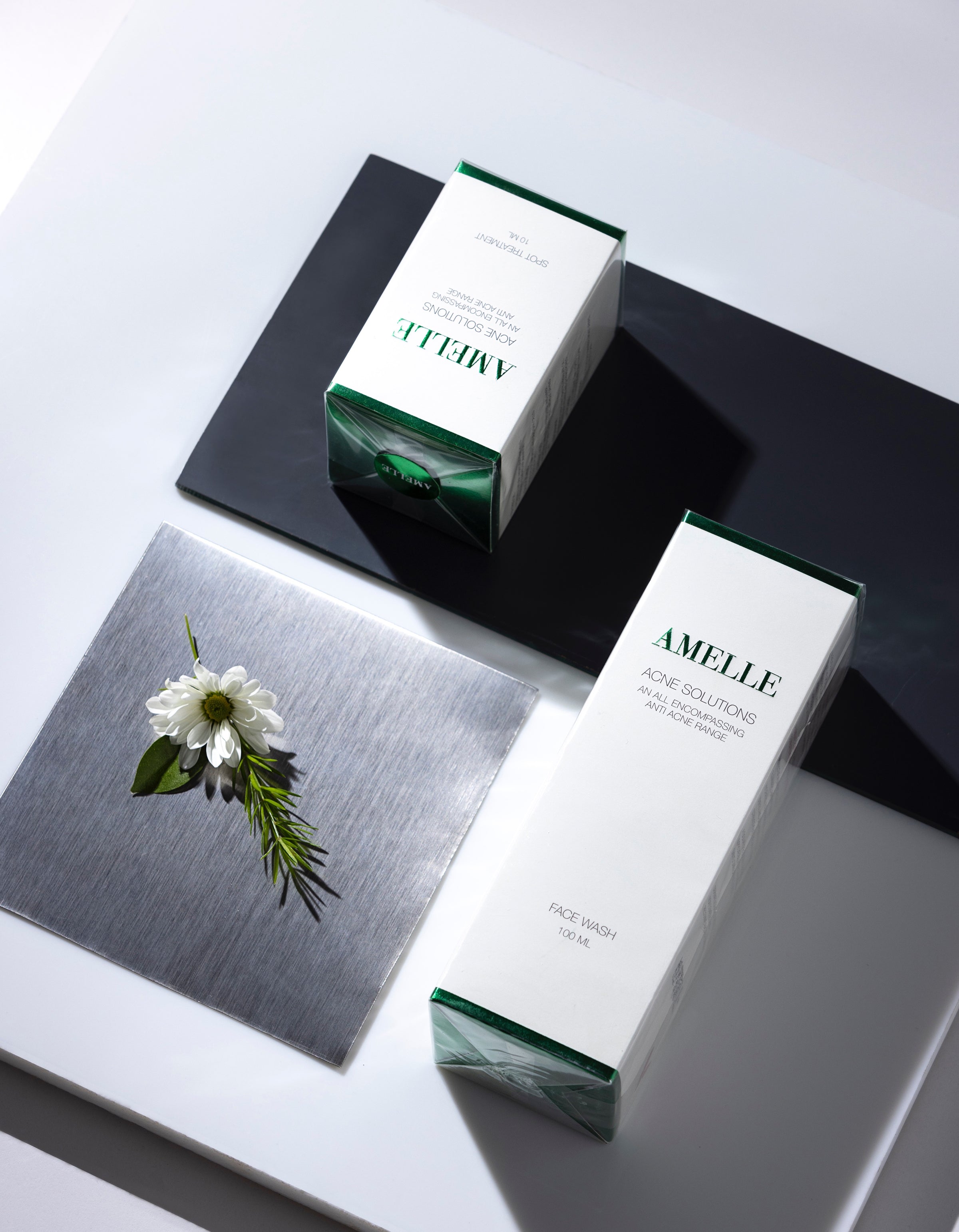 AN ECOSYSTEM OF SUPERIOR QUALITY AND LUXURY, BASED ATOP A FOUNDATION OF ROBUST CLINICAL EXPERTISE, AMELLE DEMYSTIFIES BEAUTY IN A PROVEN WAY.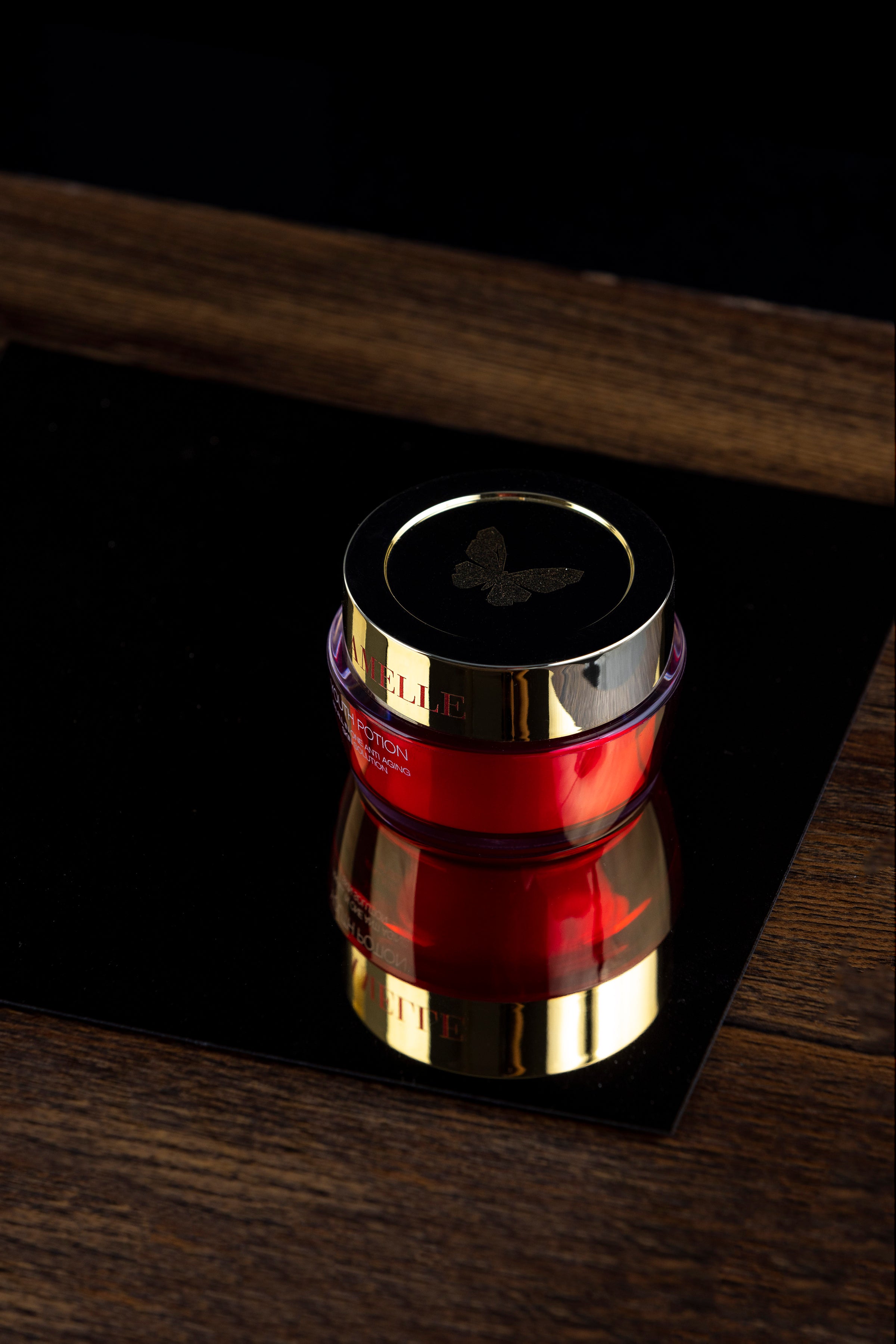 ALL IN ONE FACE CREAM
YOUTH POTION
BIODYNAMIC LIFTING . WRINKLE REDUCTION . SKIN FIRMING . ELIMINATES IMPERFECTIONS . UNIFIES SKINTONE . MINIMIZES PORES
EXPLORE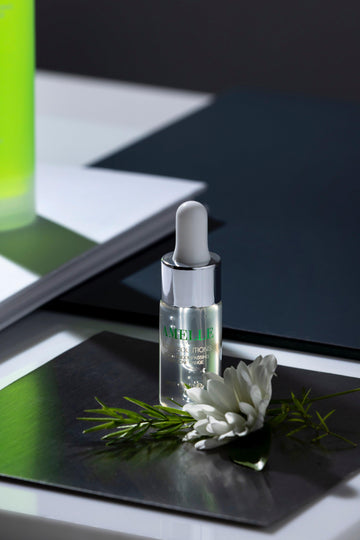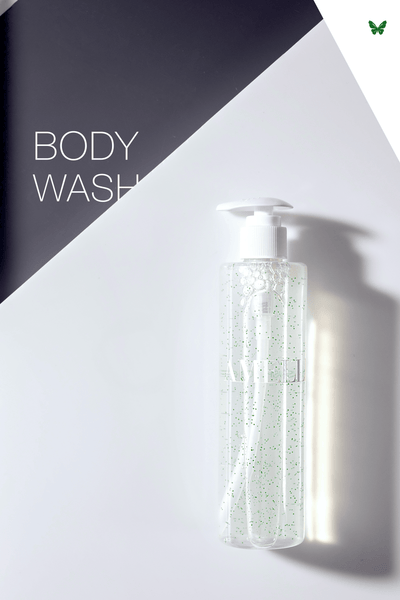 ALL ENCOMPASSING RANGE
THE ACNE SOLUTIONS RANGE
THE SKIN SCIENCE OF AMELLE®, APPLIED TO THE MOST NOTORIOUS OF SKIN PROBLEMS. A CLINICALLY BACKED, ALL ENCOMPASSING ANTI ACNE SKIN SOLUTION. DEVELOPED IN ASSOCCIATION WITH LEADING DERMATOLOGISTS; TIME-TESTED EFFICACY.
ABOUT US
COLLECTION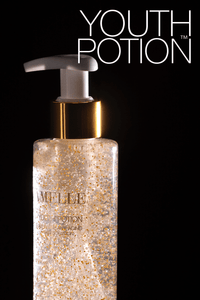 ALL IN ONE SKIN SOLUTION
THE YOUTH POTION RANGE
A DECADE OF RESEARCH . YEARS OF TRIALS . A LIFETIME SPENT TO PERFECT, THE ULTIMATE ALL IN ONE ANTI AGING SKIN SOLUTIONS. PROVEN EFFICACY ON SOUTH ASIAN SKIN TYPES.
ABOUT US
COLLECTION
I LOVE, LOVE THE FACEWASH. IT HYDRATES MY SKIN LIKE NOTHING ELSE. MY SKIN FEELS VELVETY, AND MOISTURISED. I'VE BOUGHT IT FOR ALL OF MY SISTERS!
MY CLIENTS REALLY APPRECIATE HOW YOUR HAND CREAM POLISHES THE NAILS TOO. I HAVE HAD GREAT REVIEWS FOR IT.
AS I KEEP TRYING IT, MY SKIN FEELS HEAVENLY. IT UPHOLDS ALL CLAIMS THAT THE ANTI AGING SKIN SOLUTION MAKES; AND I FEEL GREAT ADMIRATION FOR AMELLE HENCE. APPRECIATE IT!
THE AMELLE YOUTH POTION FACE CREAM IS ONE OF THE FEW THINGS IN THE MARKET THAT ACTUALLY WORK! IT TARGETS VIRTUALLY ALL CONCERNS, IN ONE PRODUCT.